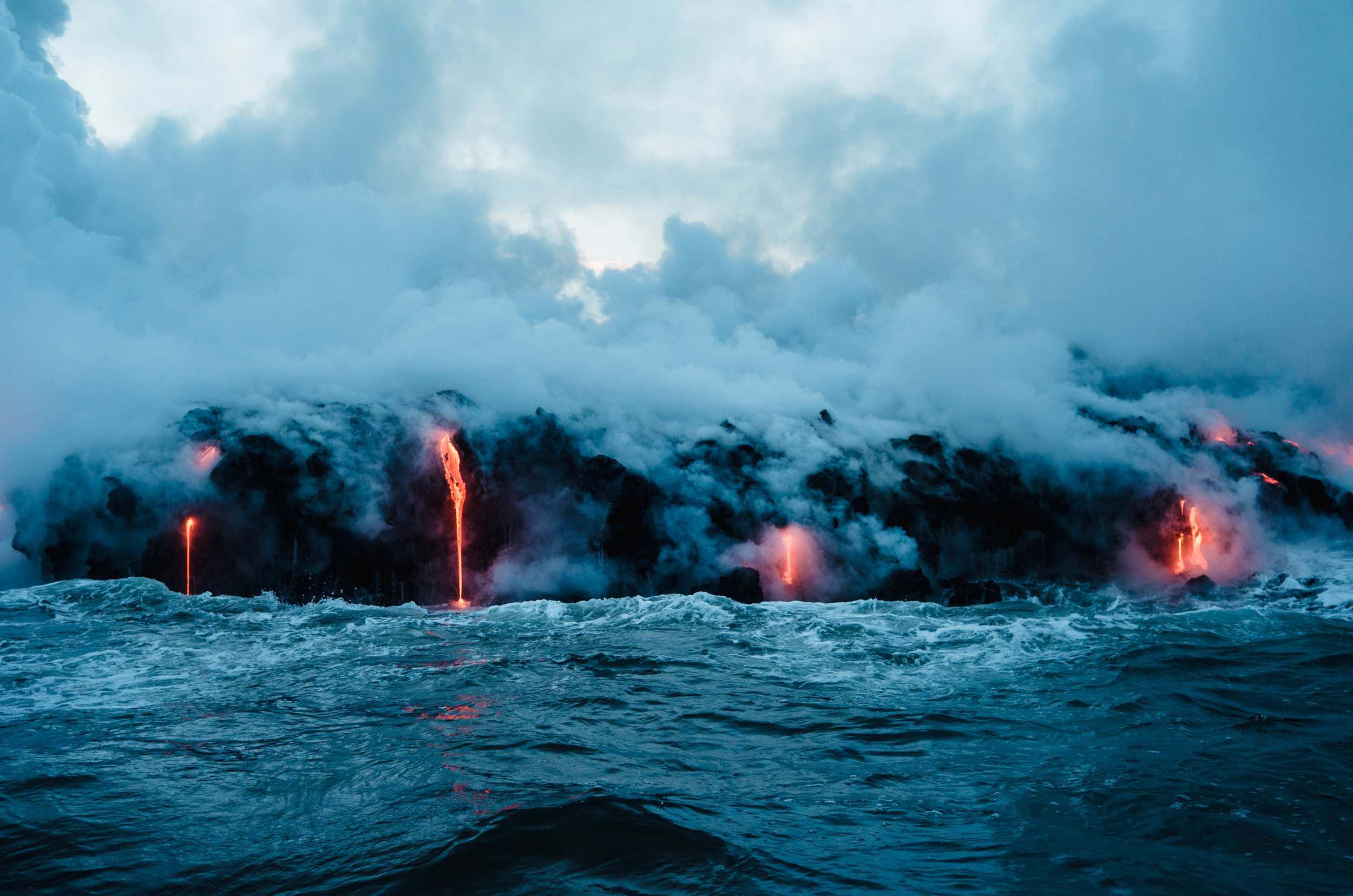 Mobile | IoT | Web & Cloud
Mobile Application Development
Our clients rely on us to continuously deliver mobile applications and digital experiences that address their needs and challenges. We pursue digital engineering excellence and practice lean product development. We help our clients build software faster and better, and continuously improve their teams and processes.
iOS, Android, Cloud, IoT

Lean Product Development

Continuous Delivery

Best Practices, Industry Standards, Digital Engineering Excellence
Industry Experience
We've successfully shipped products to millions of users & across industries: Consumer, Healthcare, Tech, Medical, Enterprise, Entertainment, Creative, Commercial.
Innovation & Experience Design
In a world saturated with undifferentiated goods and services, we think the greatest opportunity to create value lies in designing meaningful and effective experiences into your products.
Lava Monster explores and prototypes in promising fields including Virtual & Augmented Reality, AI & Machine Learning, serious gaming, digital and physical space innovation, IoT, and more.
We value - and create value through - the imaginative application of design and technology.